Company News
Home >Company News
KUNA Contact Precision Technology (Dong Guang) Co.,Ltd. Grand Opening
Addtime:
2017-07-27
Addtime:
KUNA Contact Precision Technology (Dong Guang) Co.,Ltd. Grand Opening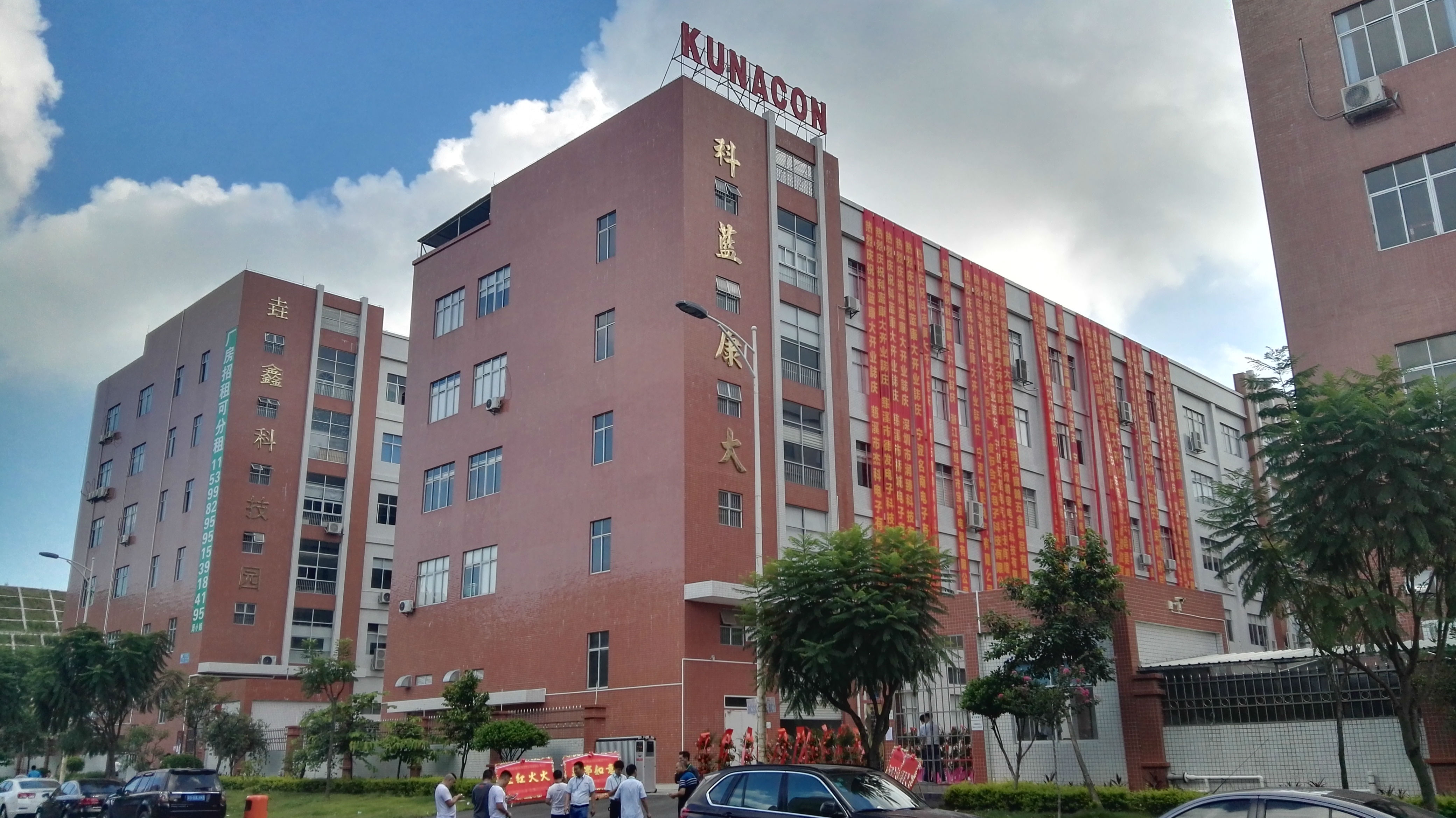 KUNA has held grand opening ceremony on July 14th 2017. Under the hard work of all staffs
and leaders, the ceremony was held wonderfully and successfully.
Guest welcome ceremony held by president of KUNA contact, general manager and vice general manager.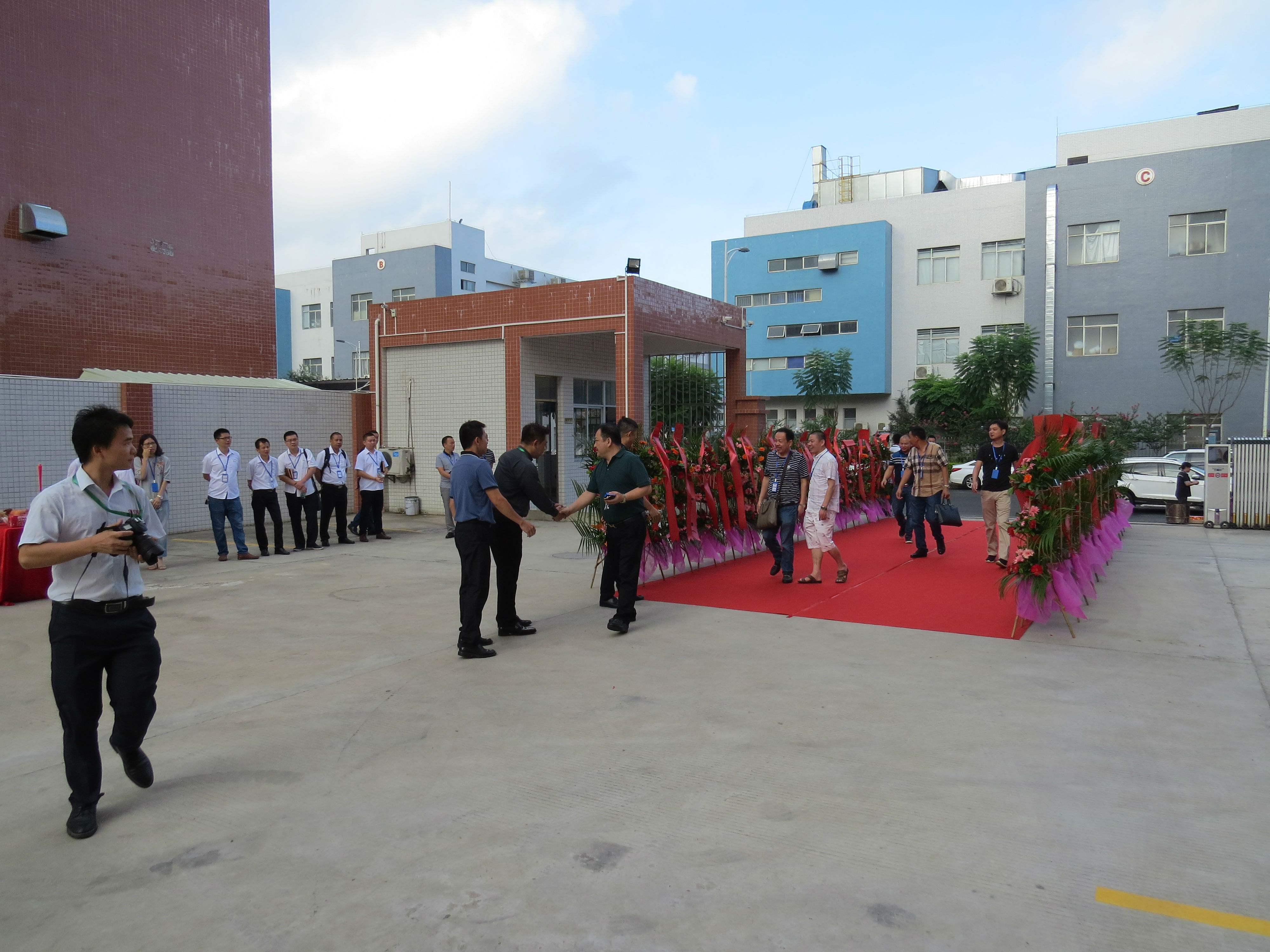 KUNA Contact always serve customers with good faith and the idea of customer first since
it was established, and with high quality services, KUNA Contact has earned customer's trust.
Grand opening ceremony:

In the actual work, all members have united together to achieve the rules and main goals of KUNA Contact.
Keep improving company's social image and involving with social activities, in order to bring positive effect to everybody.
Company members group photo:
Through this grand opening ceremony, the positive atmosphere has brought new energy and motivation to KUNA Contact.
Hence all members will become more united and strive in the production and sale process.
Members are all actively on exchange knowledge with all business partners,
to enhance company ability, improve company social image and extend the market.
Guest photo:
Supplier conference held by KUNA Contact president:
We will fulfill the market norm with fair, overtway. KUNA Contact will do it's best to serve society,
to effect society andcontribute to society. We will make a great effort in the future.